Keeping you on the road
A better bus is perfectly balanced. The best parts are a balance between life and cost.
With every care taken to reduce your replacement costs, a sense of complete infallibility would be naivety. But when parts do need replacing, you will soon learn just how easy they are to find.
We work with reliable major international brands so parts are plentiful around the globe. And after years of bus building and careful sourcing, we know the best off the shelf solutions available anywhere. To meet your needs we can locate a servicing agent within your geographic proximity and use parts stocked by that agent.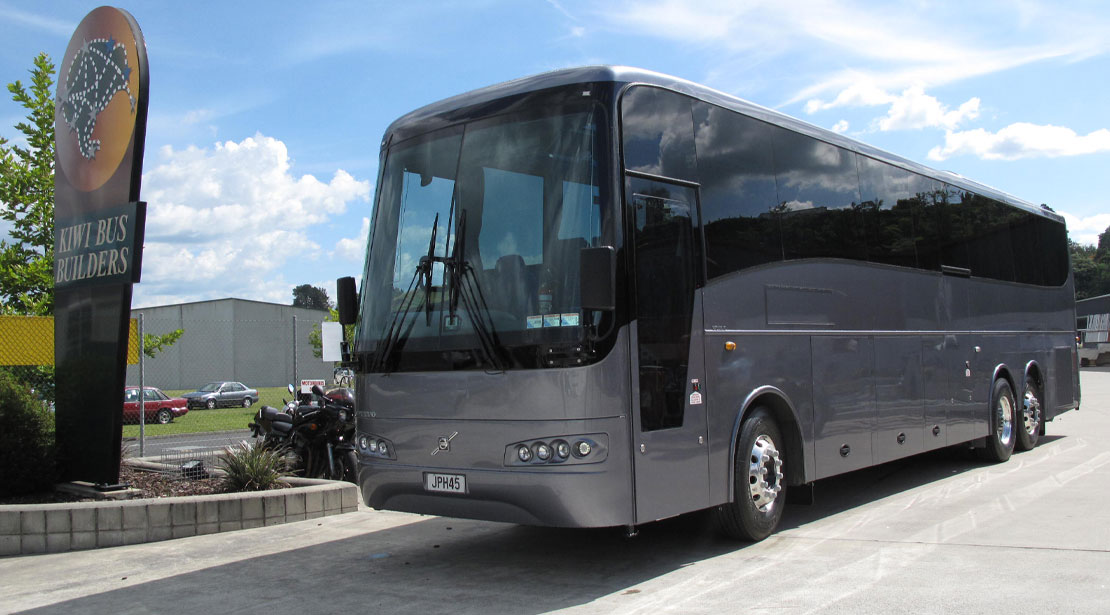 With a kiwi bus service costs are minimised. Considerate assembly means that parts are easy to get at, remove and replace. Such as the side panelling we install. Preferable to a full-length stretched skin, in the case of a scrape you won't need to replace the whole side, just the damaged piece. Enabling a swift and economical return to the road.